Since its creation Performance has wanted to put people at the center of its corporate policy.
Local partners – We have always refused to market materials resulting from delocalised productions. This is why we have chosen to work with French and German partners producing exclusively in their countries. Local production allows the growth of the local economy, allows the creation of local jobs and helps to fight against precarity at the local level.
Recruitment – no discrimination is applied or tolerated during our recruitments. Our employees are recruited on their skills and their ability to integrate into the dynamics of the company.
Promote on-the-job training – At Performance we also ensure the integration of young talents. We open, every year, work-study positions in order to transmit the knowledge of our experts through continuous training.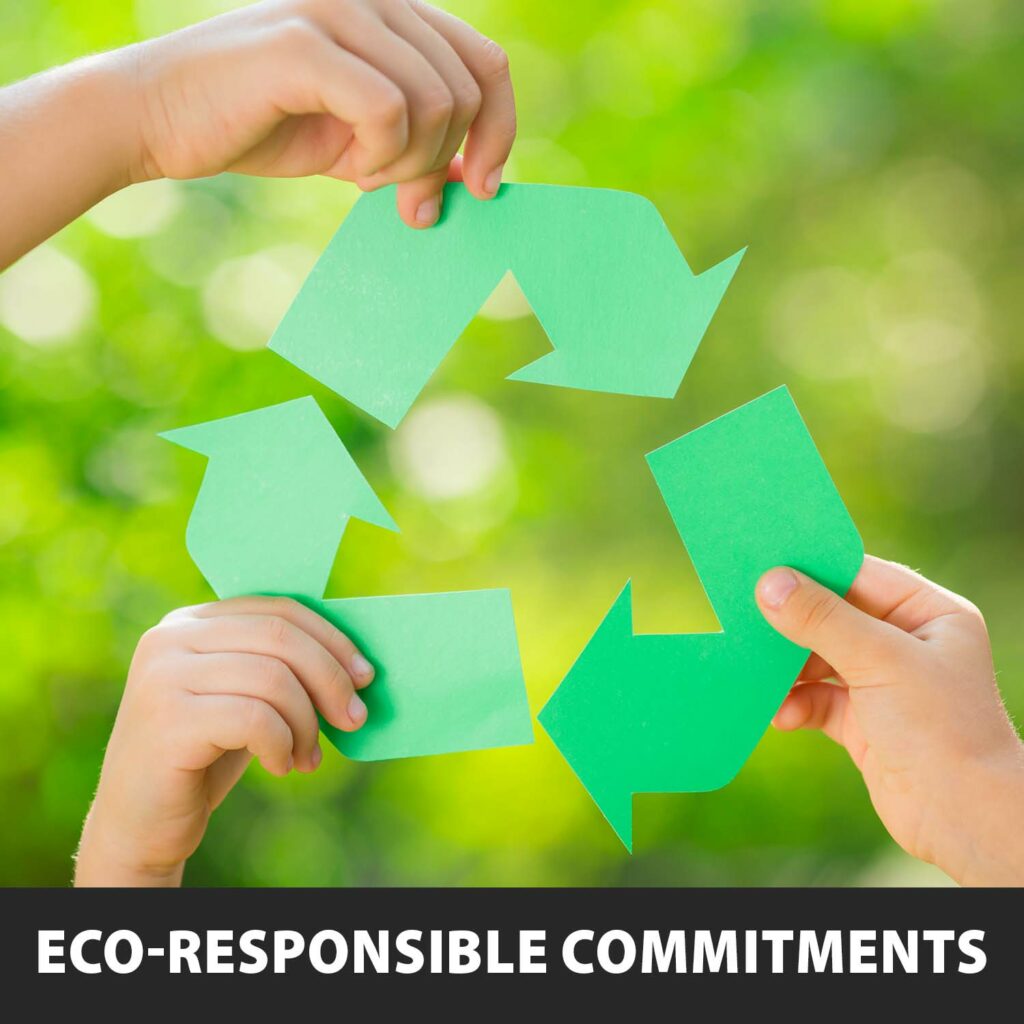 OUR ENVIRONMENTAL COMMITMENTS
Since its creation Performance has wanted to reduce or even eliminate its impact on the environment.
Local partners – The choice of our partners was not left to chance. They are all within 500km of our headquarters. This allows us to reduce transport costs, particularly air and sea, which are very polluting. This proximity also allows total transparency as to the origin of the raw materials and manufacturing processes.
Support for the ecological transition – At Performance we are close to our partners. We support them towards CSR certifications such as ISO 14001 and ISO 26000.
Ecology a daily concern – For all employees, ecology occupies a preponderant place, which is why we are stepping up actions in this direction. Implementation of selective sorting in each office, recycling of coffee capsules, regulation of temperature and lighting, black and white printing preferred and only when necessary, etc. Small habits, which once bet end to end become impactful.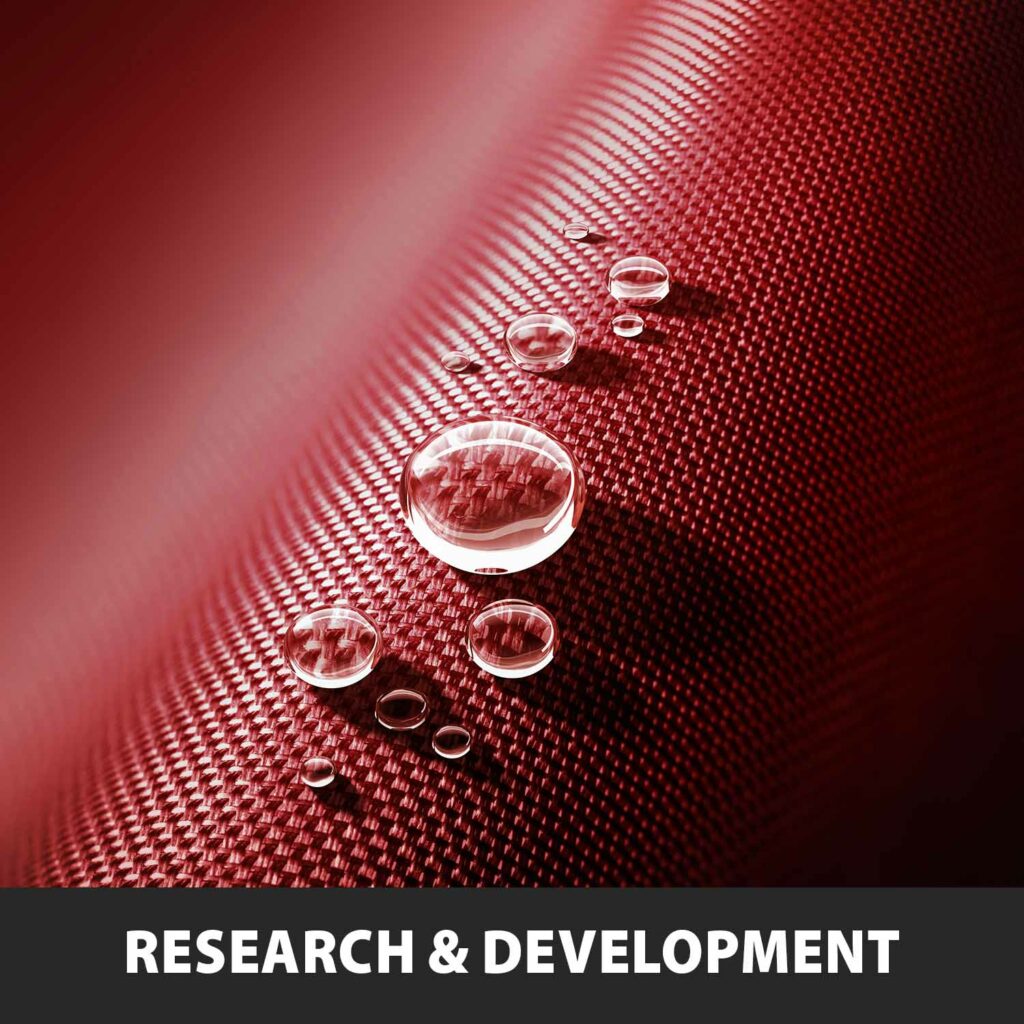 We have the answer to your current and future needs.
Ecodesign – True pioneers in the development of woven and knitted fabrics made from recycled materials, in the 2010s we were even mocked by our peers. It is clear that 10 years later our experience has enabled us to develop more than 100 references from eco-design. Some of our recycled and recyclable materials are even specifically designed to integrate the circular economy.
Functionalising fabrics – At Performance we develop technical woven and knitted fabrics that protect many wearers every day. Functionalisation also extends to comfort, for example, with the creation of Thermolife® and its contribution to thermal comfort.
For the future – Thanks to the recognition of our expertise, we participate in standards development committees. This makes it possible to adapt the new textile standards as closely as possible to the needs of professional clothing wearers.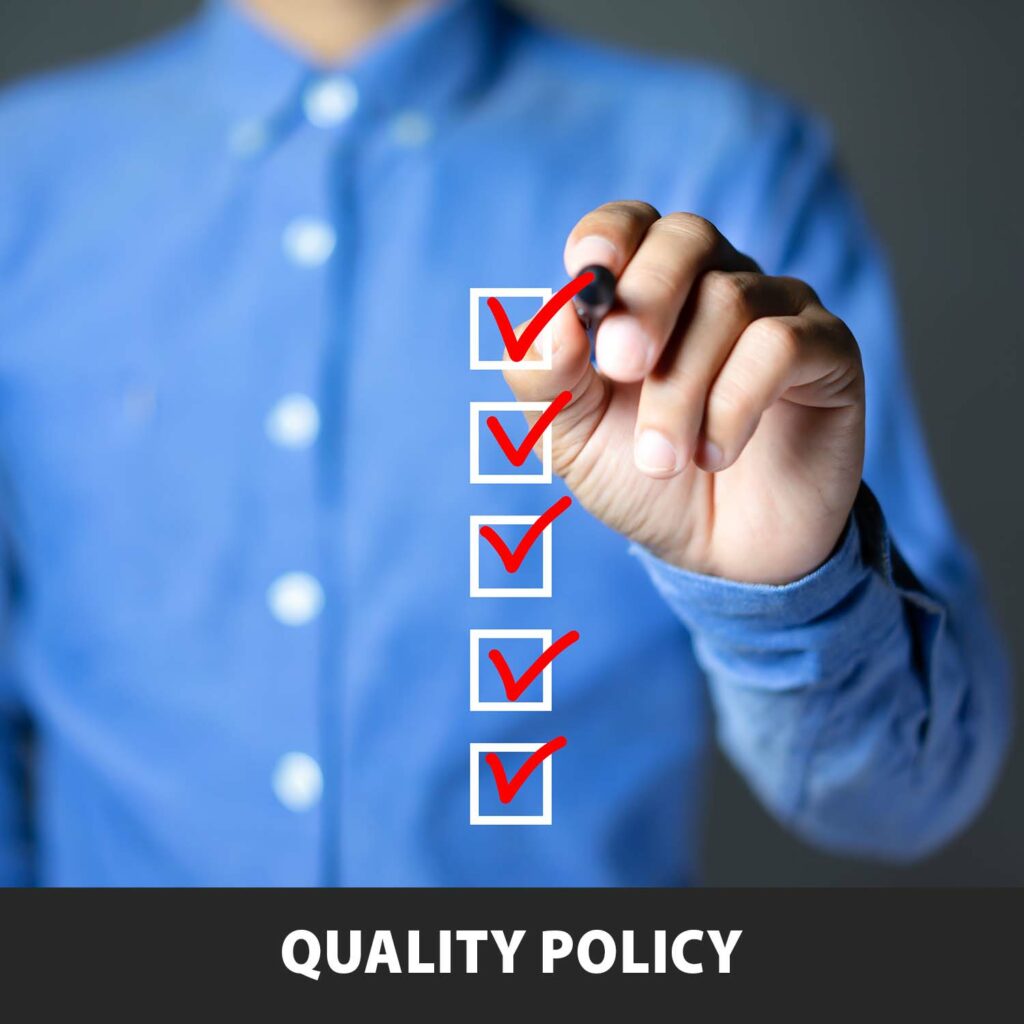 Our purpose? The satisfaction of our customers.
European presence – The world of textiles is above all a world of touch, which is why our experts travel across Europe to present our innovations to you. Our service also includes the rapid dispatch of material sheets (A4 size) and samples up to 10m.
A constant smile – Because a smile can even be seen hidden behind a face mask and be heard on the phone.
An international language – Customer satisfaction also depends on ease of communication, what could be easier than speaking in your native language? Laure and Sandrine, our sales assistants, speak 6 different languages.
In short, a 5 star service !