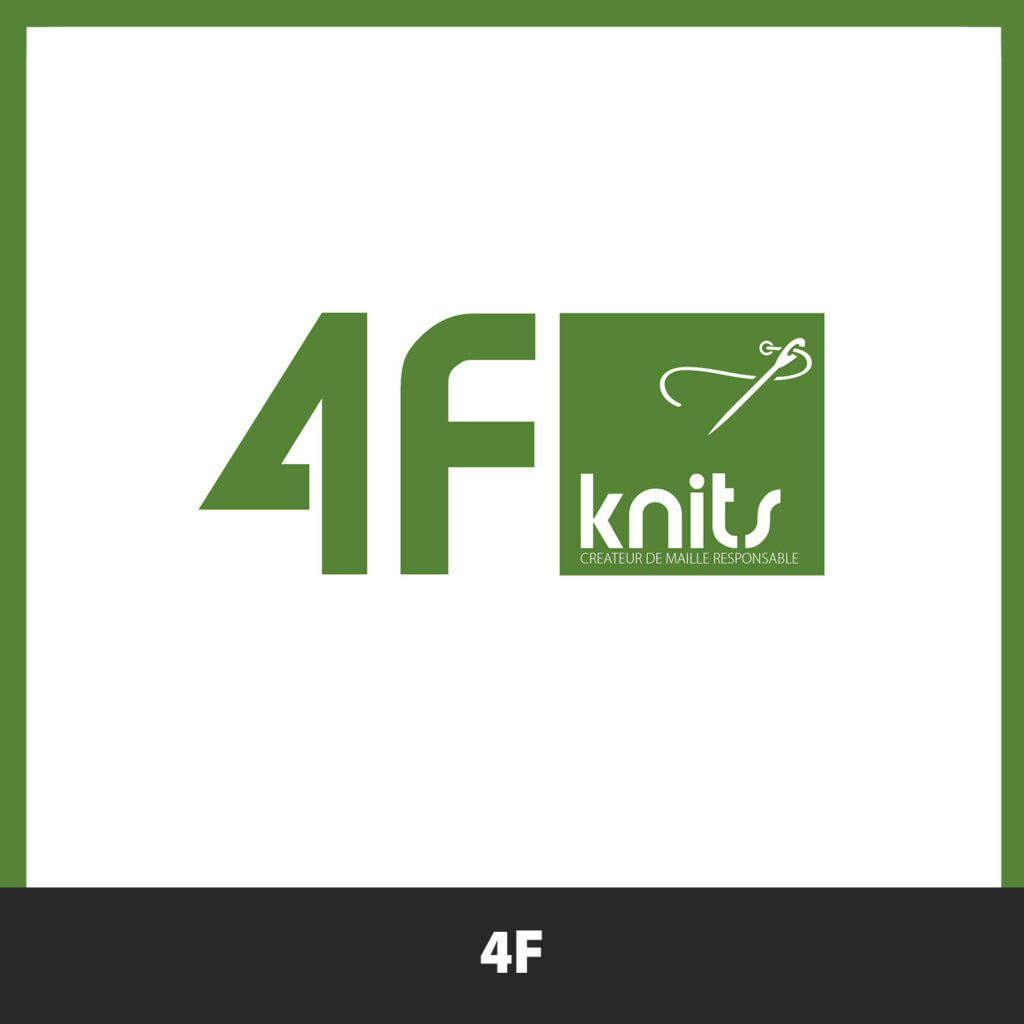 4F - The knitter with Origine France Garantie®
With over 20 years of expertise, 4F offers you technical and image knitted fabrics developed by professionals for professionals.
Whatever your trade, it is in France that 4F – the first textile company certified Origine France Garantie® – knits the knits that will dress you tomorrow.
Its best-known range, Cotton Club® has become a true European reference when it comes to comfort and industrial laundering.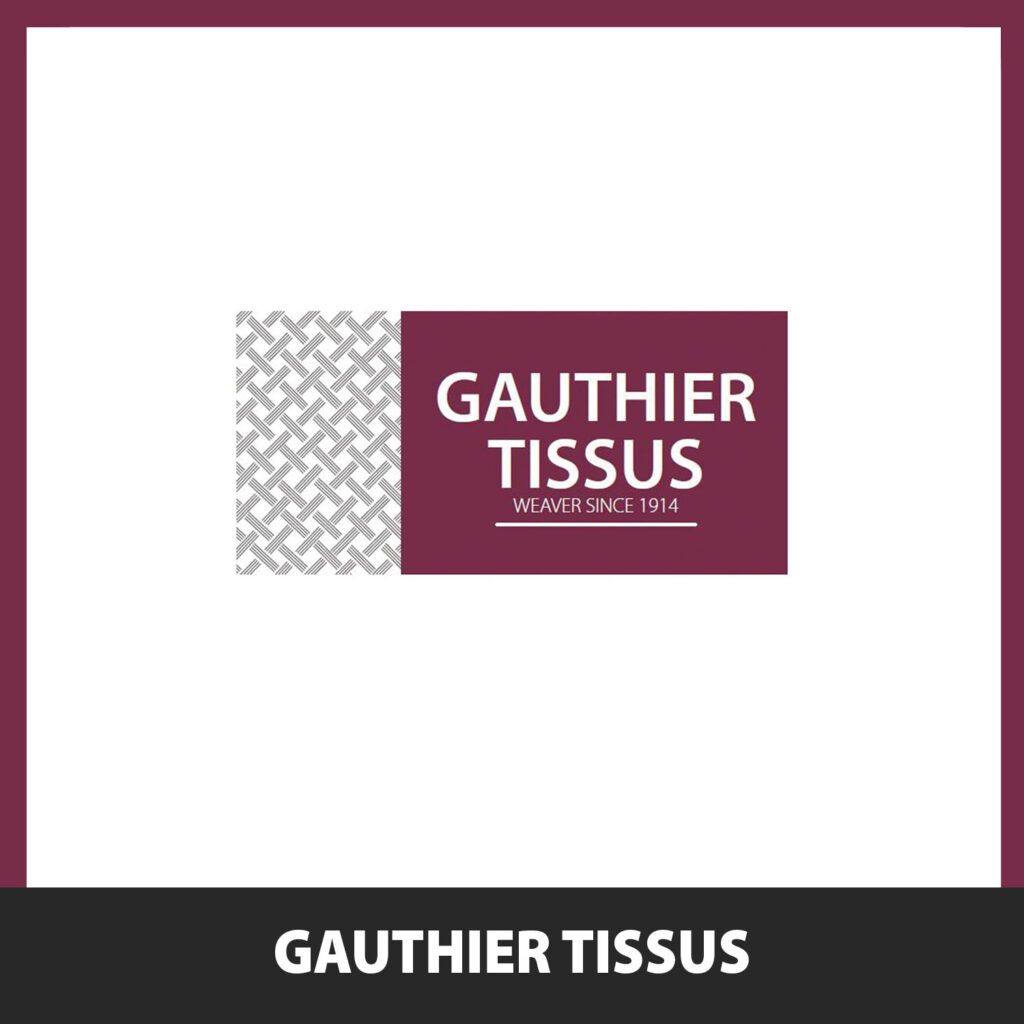 Gauthier Tissus - The Made In France weaver
A century-old family business, Gauthier Tissus has been a historic partner of Performance since 1986. Together we develop and produce fabrics for image and technical clothing.
Whatever your profession, it is in France that Gauthier weaves the fabrics that will dress you tomorrow.
Its Linstat® Negastat® and Bodyguard® brands are recognised as benchmarks in the European market.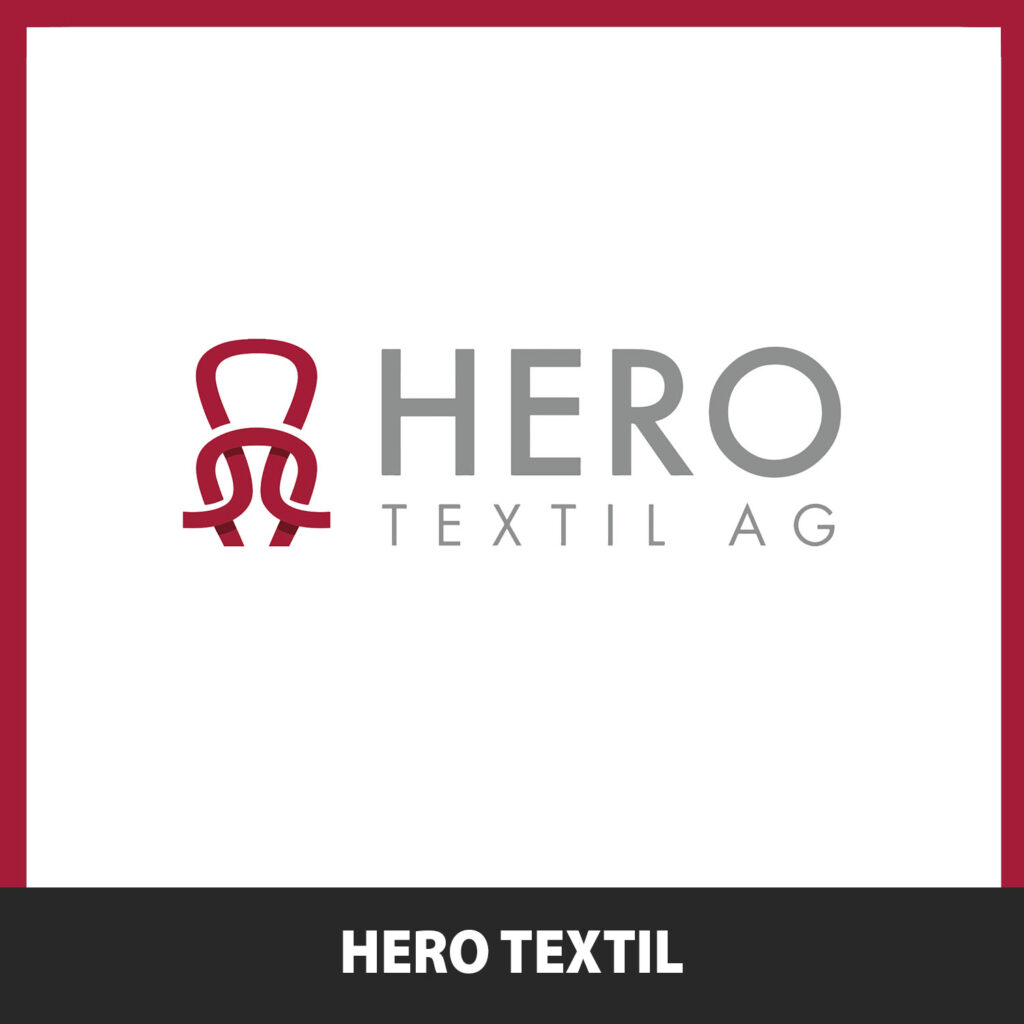 Hero - Imagine, create and free the movement !
A true pioneer of knitted accessories, Hero Textil has been a partner of Performance since 1986.
Whether it's ribbing, elastic braces, washable belts, comfort stretch for trousers, antistatic or fire-retardant products, Hero Textil always has the answer to your need or will develop it. Designed to last, it has been the choice of all rental laundries for many years.
Hero Textil has always produced in Germany in a state-of-the-art factory.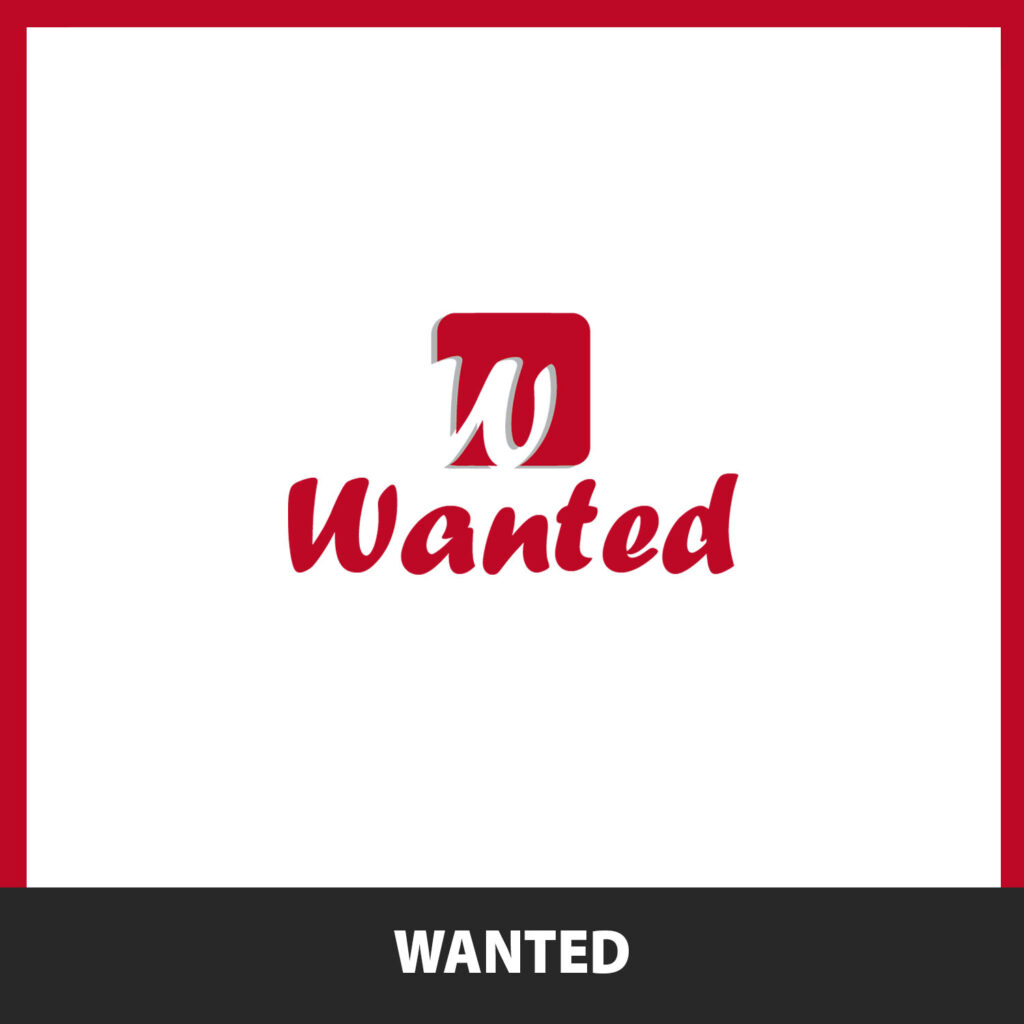 Wanted - Sweaters from recycled material, that you can infinitely recycle
Wanted is the pioneer in the use of recycled and recyclable materials for the production of the first washable sweater in all conditions, domestic and industrial.
Wanted provides the ability to manufacture under license using its yarns, brands and unique technology.