Protection against rain and foul weather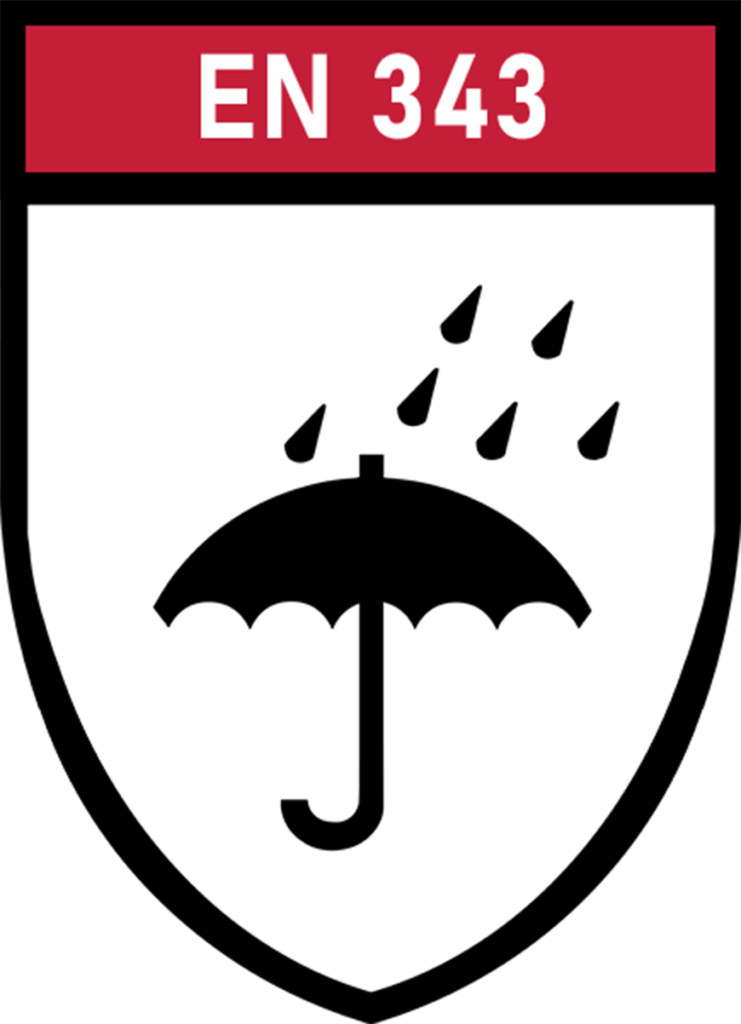 The European standard EN 343 specifies the requirements for materials and seams for protective clothing against bad weather (rain or snow), fog or ground humidity.
The EN 343 norm distinguishes two main types of performance to be tested.
X : Resistance to water penetration (waterproofness) – class 1 to 3 Y : Water vapour resistance (breathability) – class 1 to 3
PROTECTION AGAINST ELECTROSTATIC CHARGES
EN 1149 certified clothing is charge dissipating clothing, or more commonly antistatic protective clothing.
Their purpose is to prevent the appearance of sparks due to electrostatic charges, which can cause fires or explosions. Electrostatic charges are dissipated to prevent electric shock.
EN 1149-1 : test method for measurement of surface resistivity
EN 1149-2 : Test method for measurement of the electrical resistance through a material
EN 1149-3 : test methods for measurement of charge decay
EN 1149-4 : test method for clothing
EN 1149-5 : material performance and design requirements
Protection against small splashes of molten metal, and brief contact with flame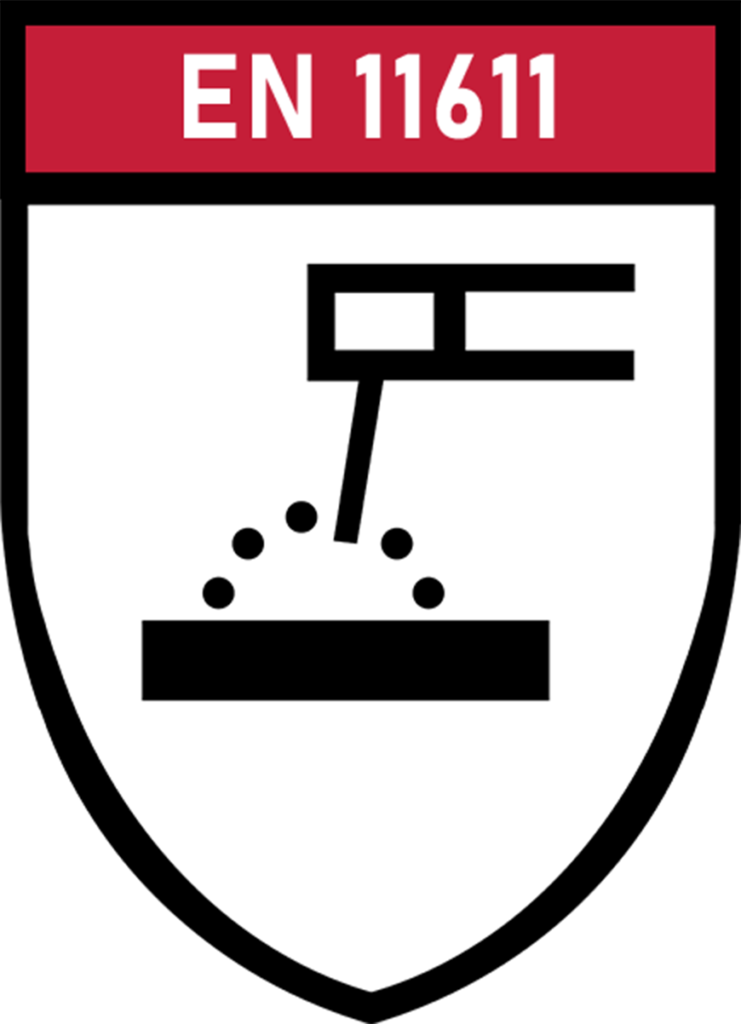 The international standard EN ISO 11611 specifies the minimum safety requirements for protective equipment that must be worn during welding operations and other technical processes with comparable risks. Two classes are specified :
Class 1 is protection against less hazardous welding techniques and situations, causing lower levels of spatter and radiant heat.
Class 2 is protection against more hazardous welding techniques and situations, causing higher levels of spatter and radiant heat.
Protection against heat and flame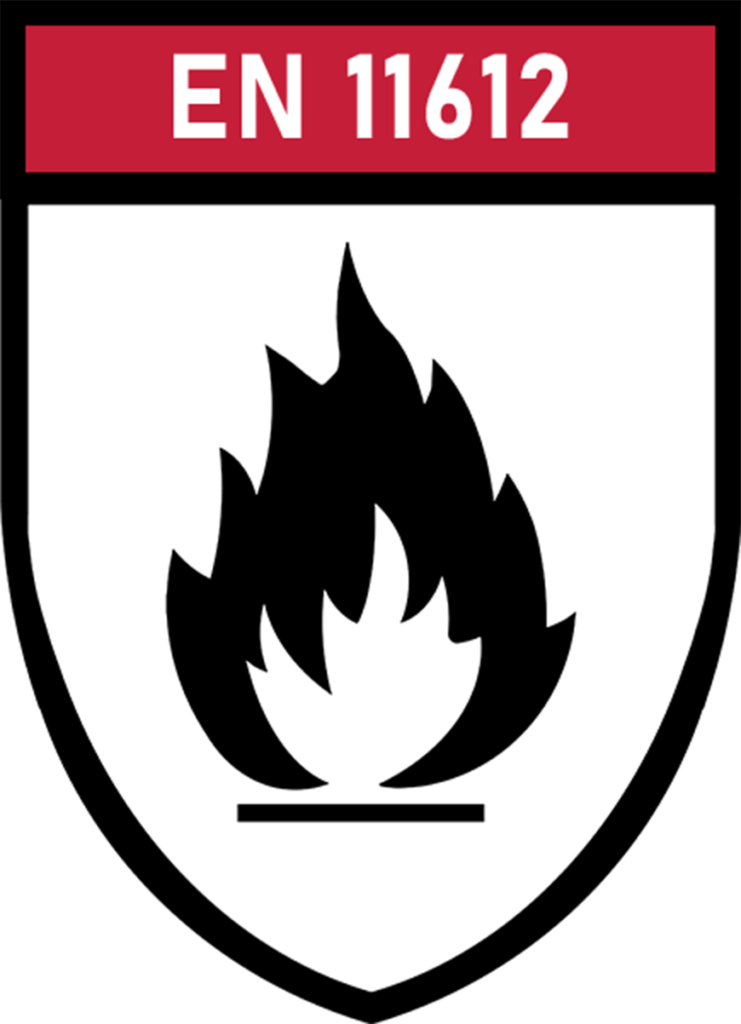 Protective clothing certified to EN ISO 11612 protects the wearer against brief contact with heat and flames. EN 11612 certified professional clothing is classified according to different levels of protection. There are various thermal risks: convective heat, radiant heat, contact heat and molten metal splashes.
A – Limited flame spread
 :
A1 and/or A2 depending on the test method used:
    A1
: horizontal flaming
    A2
:  lateral flaming
B – Convective heat (3 levels)
 : B1 to B3
C – Radiant heat (4 levels)
 : C1 to C4
D – Molten aluminium splash (3 levels)
 : D1 to D3
E – Molten iron splash (3 levels)
 : E1 to E3
F – Contact heat (3 levels)
 : F1 to F3
Protection against liquid chemicals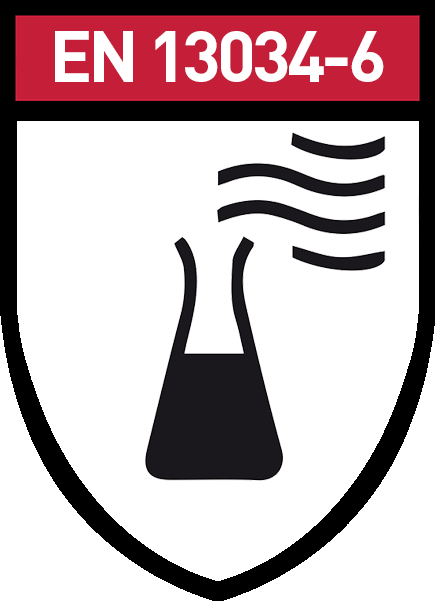 The European standard EN 13034 type 6 specifies the requirements for protective clothing against small chemical splashes. Three performances are noted:
Repellency to liquids 
Resistance to penetration by liquids
Mechanical resistance
Solar UV rays protective properties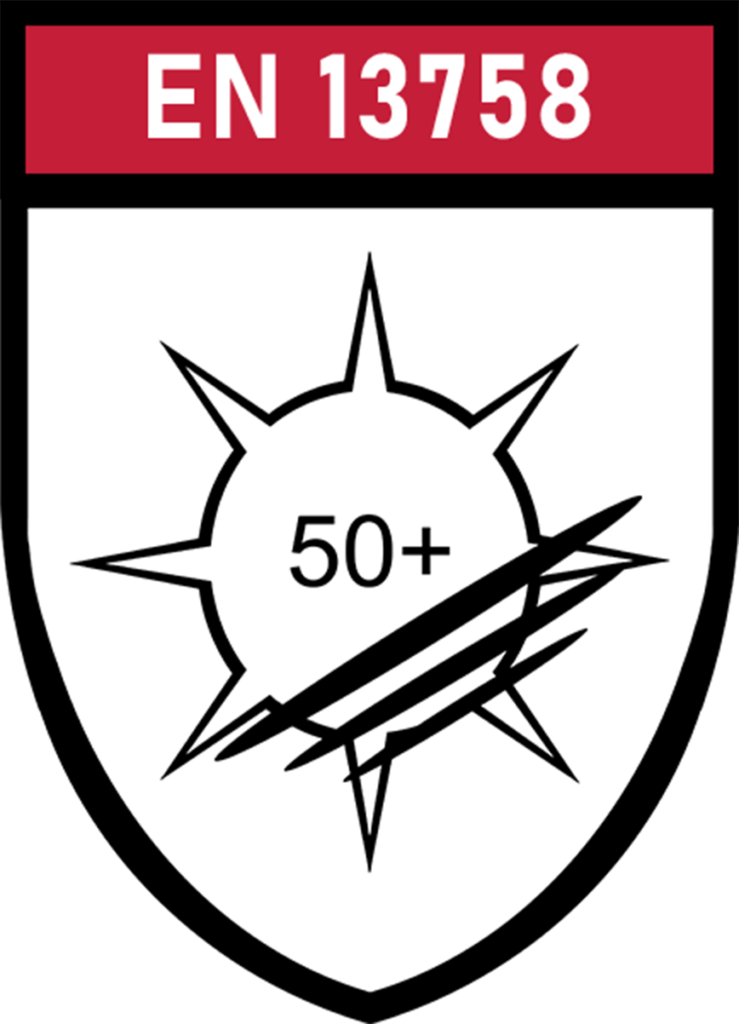 Clothing certified to EN-13578 standard has an ultraviolet protection factor (UPF) corresponding to its protective power.
The degree of protection depends on many factors such as the thickness of the fabric, its opacity and its color. The protective effect of the textile is also influenced by wear, washing and the elasticity of the garment.
Choosing EN-13578 certified clothing allows you to protect wearers from the sun's rays.
Garments for protection against cool environments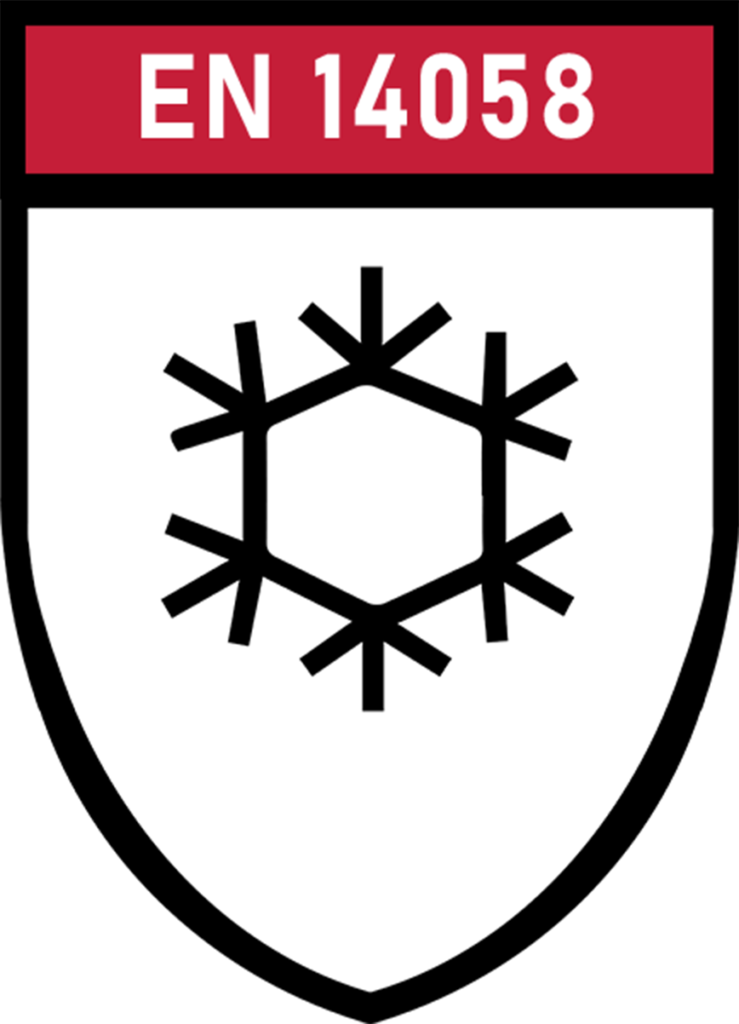 The European standard EN 14058 specifies the requirements and performance test methods for simple articles of clothing for the protection of the body against moderately cold environments: temperatures of -5°C and above.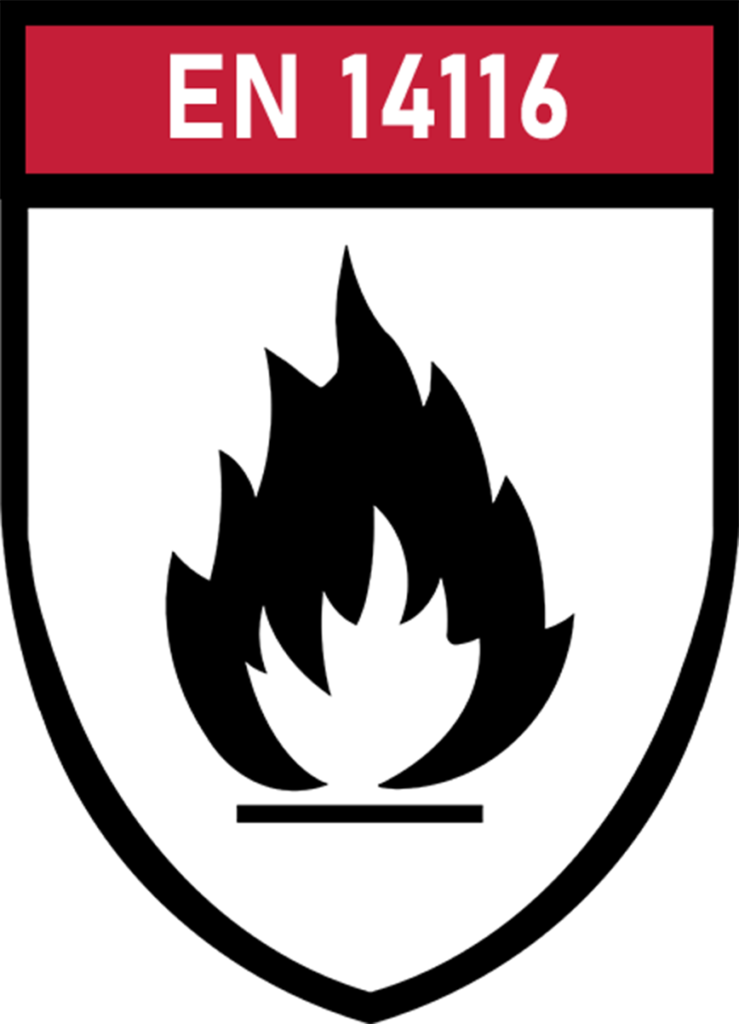 The EN 14116 standard concerns clothing intended to protect against occasional and short-term contact with small flames under conditions which do not present a significant thermal risk and in the absence of other types of heat.
Index 1 to 3.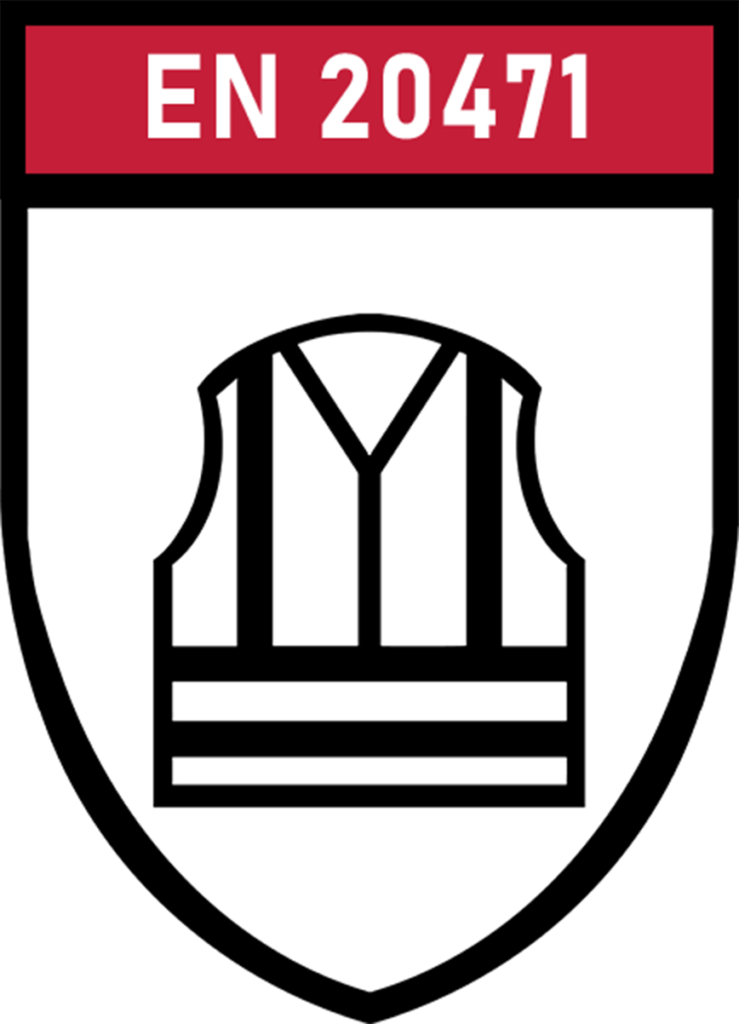 The EN 20471 standard certifies that clothing with this standard makes it possible to visually signal the presence of an individual, so that they are seen in dangerous situations.
High visibility clothing is intended for day and night use and must allow users to be noticed in all circumstances.
Protective clothing worn by operators applying pesticides and for re-entry workers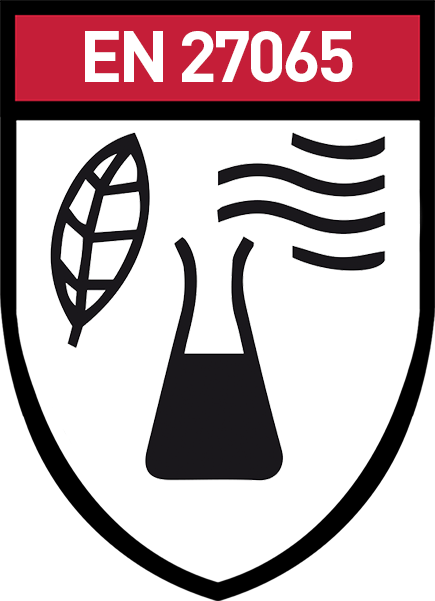 EN 27065 certified clothing is intended to protect workers exposed to pesticides under certain conditions of use and maintenance. This clothing must be specifically dedicated to activities involving exposure to pesticides.
To facilitate identification, the pictogram is placed on the flap of the pocket located on the left leg.
Protection of electronic devices from electrostatic phenomena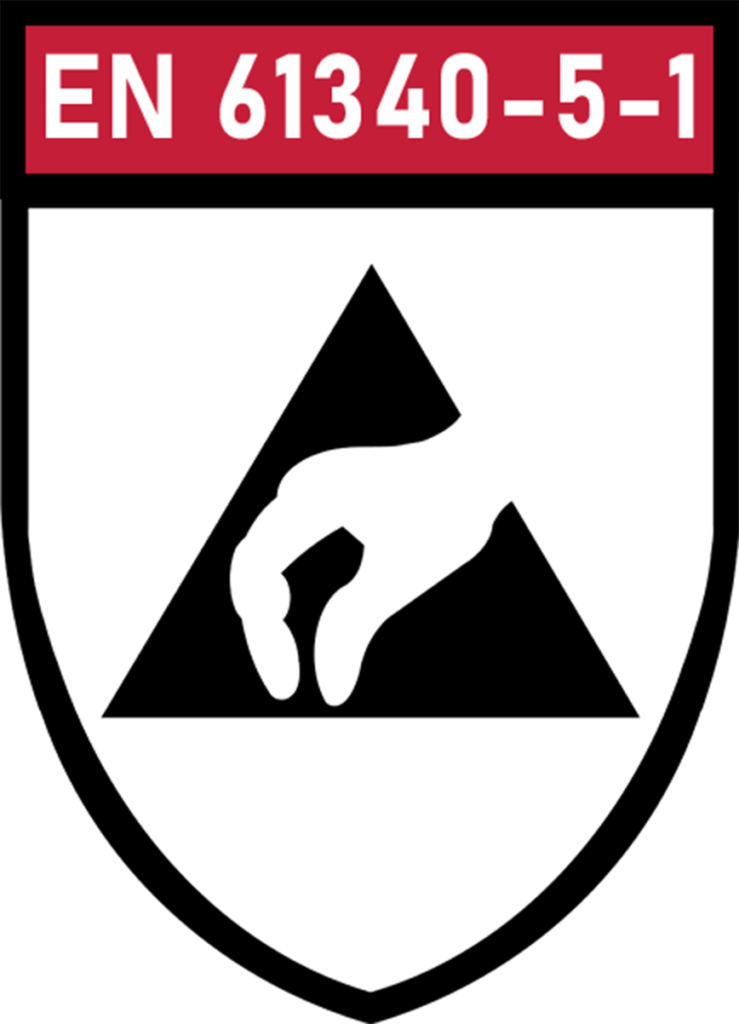 In principle, the EN 61340-5-1 standard includes the requirements that companies must formulate for the effective management of electrostatic charges in the drafting, design, creation, equipment and maintenance.
PROTECTION AGAINST THE THERMAL HAZARDS OF AN ELECTRIC ARC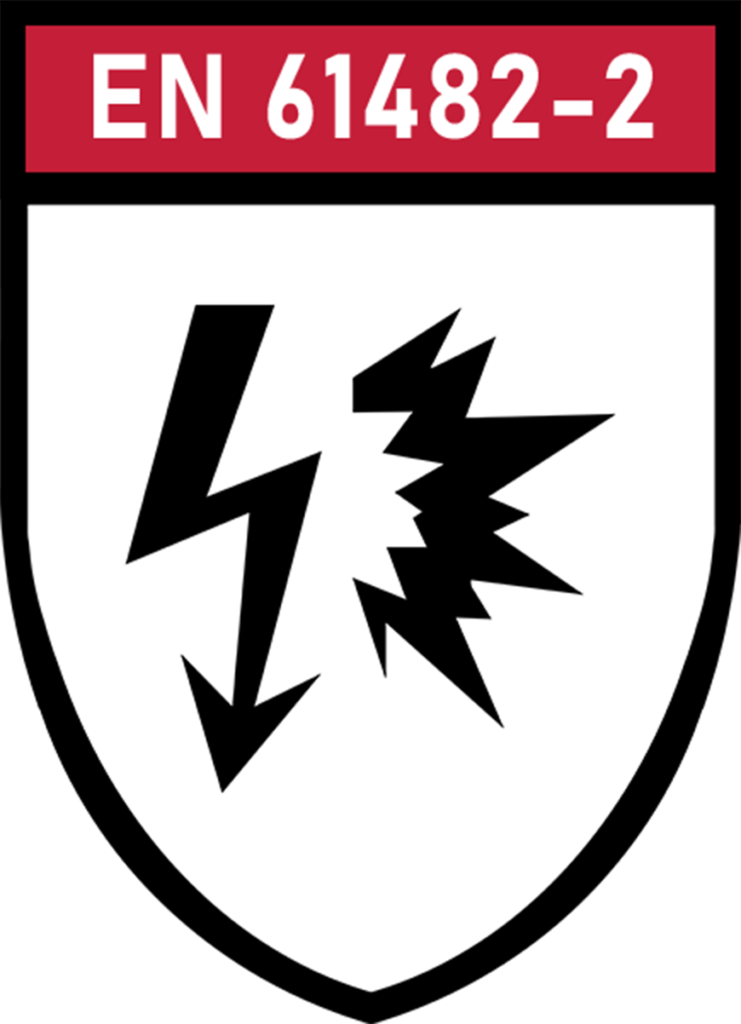 The EN 61482-2 standard specifies the requirements for materials and articles of clothing used for protective clothing for workers against the thermal hazards of an electric arc.
Class 1 : arc test 4 kA
Class 2 : arc test 7 kA